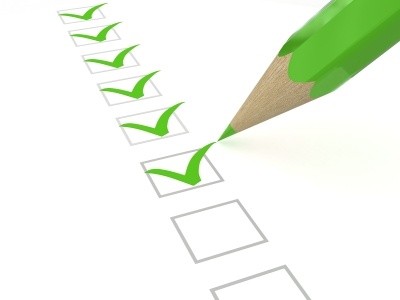 Be prepared for the worst case scenario, no matter how remote the possibility of it happening.
Starting and running a law practice is a tough thing to do. There are many hats you need to wear as you are not only the person running your practice, you are likely the person delivering your legal services.
As such, you need to surround yourself with the right team of outside professionals to ensure your long term success.