For ALTA best practices, it often helps to have a third pair of eyes to spot problems as they arise.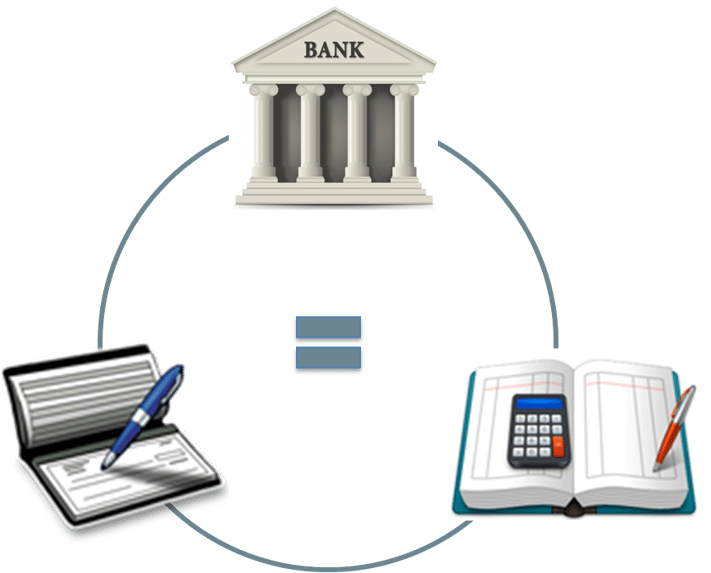 As a real estate lawyer, you need to be familiar with and on top of ALTA best practices. A part of the ALTA best practices framework, you are required to reconcile your escrow accounts on a monthly basis. If you fail to do so, you put yourself at risk of failing an ALTA best practice assessment conducted by a third party, particularly the procedure Pillar section 2.02.
If you handle a large volume of real estate transactions, even if you have an in-house bookkeeper on staff, it is very difficult to stay on top of these reconciliations. Problems can and do arise. When they do, it is helpful to have the eyes of an independent third party to help you solve the problem before you have to incur an interruption in your practice of real estate law.
One of our clients experienced this kind of a problem and came to us for some help. Luckily, we were able to spot the error in a timely fashion, determine that it was due to an error made by the bank and save the attorney from what could have amounted to a temporary disruption in their practice.
The Client
I assist with the bank reconciliations for a client of mine who is a real estate lawyer. This client was referred to me by a business associate. The initial objective was to reconcile the escrow accounts in accordance with ALTA Best Practices, and get the escrow books in order.
The client has a bookkeeper who I work with on an ongoing basis to make sure the three way reconciliations for all of the escrow fund accounts are done properly and on a timely basis.
What happened?
Recently, while the client was away, the bookkeeper contacted me telling me that the bank contacted my client's office indicating that they were overdrawn. Given the significance of an escrow account being overdrawn, the bookkeeper, rightfully so, had a strong sense of urgency.
The Solution
Within about an hour and a half I was able to identify that one of the bank accounts was actually missing a deposit in a particular amount. As it turns out, and as was confirmed by the bookkeeper, the bank had made an error in depositing funds into the wrong account.
What was at stake?
In this case, thankfully, not only was I able to work with the bookkeeper to solve the problem, in the end, it was determined to be a bank error.
But what if the problem was not resolved? What if the problem was with my client inability to properly account for all the escrow funds?
It Depends on the Bank
Generally speaking, lender requirements for ALTA best practices vary from bank to bank. For those banks who require validation of compliance with ALTA best practices by third party service providers, the risk is that your escrow accounting records will not pass the compliance tests, particularly, "ALTA Best Practices assessment procedure Pillar 2.02 (p) requires that you "select a sample of three days within the assessment period for the escrow funding/ settlement/disbursement accounts and verify the agent is performing, at a minimum, a daily reconciliation of the receipts and disbursements.""
Essentially, banks reserve the right to stop working with you so that, for that particular bank, the closing services you provide would disappear. It may be that any one bank is not a significant enough portion of your business to cause you concern. But if one bank is, or a collection of banks are, then your real estate law business could dry up as a result of not being on top of your escrow account reconciliations.
Conclusion
We are moving closer and closer to a world where all banks are going to require you to have a third party do the escrow accounting you require. With so much at stake for all parties concerned it makes sense to at least have someone outside your firm available to resolve issues as they arise. Your business depends on it.
Resources